Sandwell Police Join Our Food Bank Drive!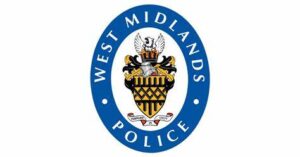 This winter staff and officers at Sandwell Police have been bringing in donations for the local food bank.
Sgt Bradley dropped the collection off this afternoon. We know it's only small, but hopefully it can make a big difference to someone in need this Christmas.